On-Demand and Self Guided For Budding Entrepreneurs: So you can attract your ideal client, increase your visibility, engagement and income.
The Website Creation portion of this course is on-demand and self-guided. All of the replays, exercises and guides from a previous live cohort are included for you to access at your convenience.
It is bundled with the Web Design and Branding Essentials OnDemand workshop which will be done as Pre-Work.




Get one step closer to being empowered to create a client magnet, money-making website.
Frequently Asked Questions
How long is this Bundle open for enrollment?
Enrollment will be open until the end of July.

What does this Bundle include?
An OnDemand version of the Web Design and Brand Essentials Workshop & The Get Your Website Up Already course.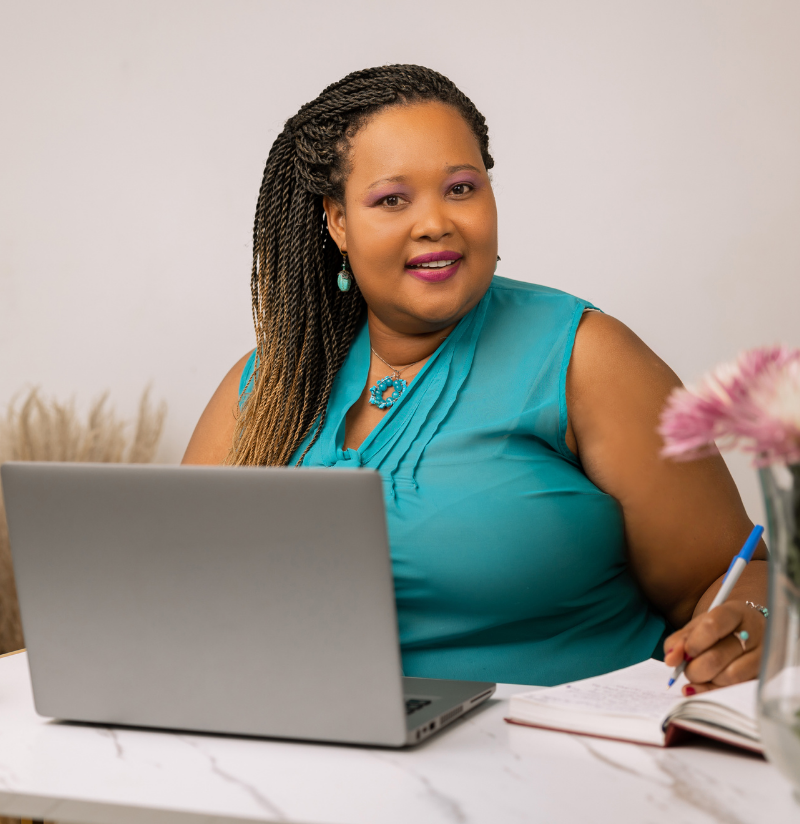 Your Biz Bestie and Tech & Website Consultant.
I help new entrepreneurs get past their massive to do list and tech issues so they can stay on track, stop losing valuable time and move ahead.
Get Brand Clarity, Finish your Website, Reach your ideal clients and increase your revenue.