"Clear and Straightforward"

Video tutorials showing how to get your website (domain) name. Get the best hosting, connect the two. Set up a business email and install WordPress so you can start building your dream website.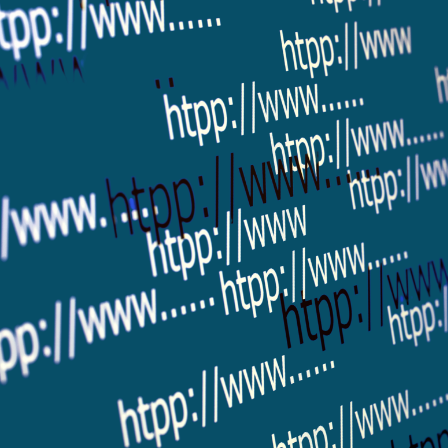 Choose Your Domain name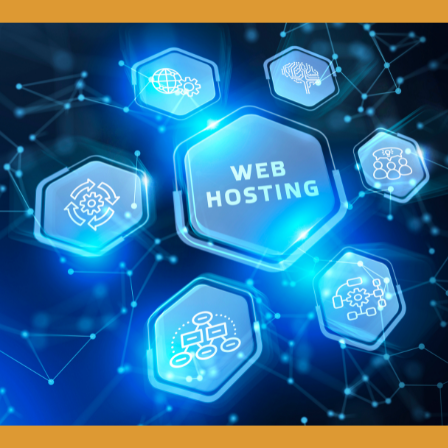 Choose your Hosting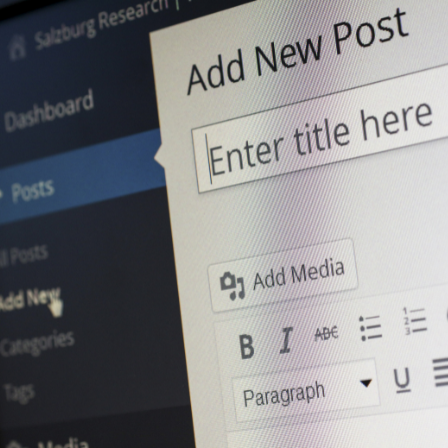 Install WordPress
Or if you are ready to go all the way...
Choose the bundle below which includes the Branding Workshop and the Complete Website creation course.